I love books, but as a busy momma and business owner, uninterrupted time to read is scarce.
That's why I ADORE podcasts!


I listen while driving, cooking, cleaning, working in my garden…you name it. People ask me for podcast recommendations a LOT in the Faith Deconstruction Cafe so I wanted to create this list of alllllll the best faith deconstruction podcasts that I know of.
You've probably heard of the bigger podcasts already, so I want to share a gaggle of newer podcasts from people who aren't household names that are also fantastic. To make it easier to navigate this HUGE list of the best faith deconstruction podcasts, I've divided them into three categories based on the number of episodes and whether or not the hosts are household names.
Please don't limit yourself to the biggest category, because I PROMISE there are gems on this list that only have one season!
There are also a few that are no longer creating new episodes but the existing ones are wonderful, so I've included them on the list! If I missed your favorite faith deconstruction podcasts, please message me on FB or IG or drop it in the contact form here.

We will be updating this post monthly with the goal of creating the most comprehensive list of the
best faith deconstruction podcasts.
You might notice that some of these titles or the podcast descriptions don't mention deconstruction and wonder why they're on this list! Deconstructing isn't a term that everyone uses to describe the process of untangling from toxic religion. Some of the podcasts focus on a specific area of deconstruction so their title and description reflect that. Others don't talk about deconstructing your faith at all but cover topics that focus on topics rooted in the same misogyny and white supremacy that drive toxic religion.
Without further ado…Here's my list of the very best faith deconstruction podcasts!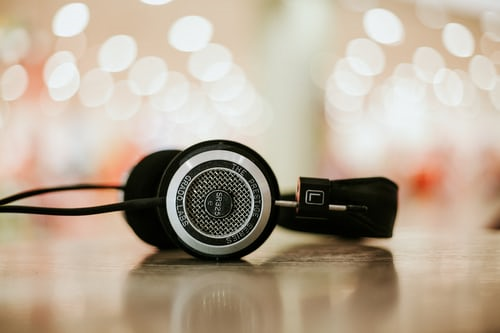 The OG's (100+ episodes &/or Household Names)
These are the podcasters you've probably heard of because they've been spilling the tea for a while. Many have a massive following, NYT Bestselling books, and have become our go-to voice of reason for all things. We've adopted a few of these amazing souls as the older sibling or the straight-shooting auntie/uncle we always wanted.
Evolving Faith (19 episodes from household names)
Holypost (Phil Vischer, 492 episodes)
Selfie (203 episodes)
Coming Alive (Jennifer Hand, 100 episodes)
CXMH (Christian mental health, 145 episodes)
Good Faith Media (multiple series with different episodes)
Why Tho (with Tiffany Blum and Ashley Abercrombie, 174 episodes)
Halfway There (Eric Nevins, 278 episodes)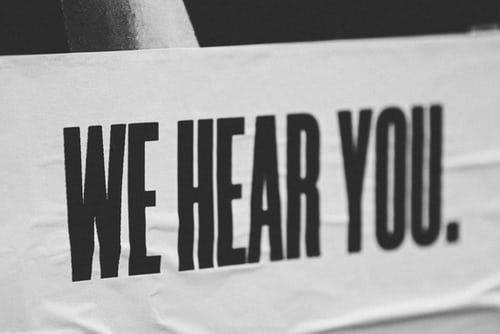 Familiar Voices (50-99 episodes)
All of the shows in this group have a solid track record of great episodes–that's why we've included them on our best podcasts for deconstructing your faith list. They've been in the trenches helping people untangle from toxic religion for a long time and drop wisdom in each episode! You may even recognize a few speakers from the 2020 Deconstructing Faith Summit!

Unchurchable (Kit Kennedy, 30 episodes)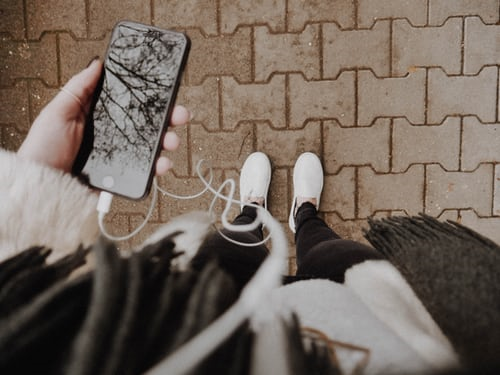 Up and Comers (<50 episodes)
This group is composed of shows that have less than 50 episodes but are jam-packed with interviews and discussions to help you deconstruct from toxic religion.
Evancynical (Pastor Erick, 21 episodes)
Protagonistas (with Kat Armes, 48 episodes)
If I missed your favorite podcast that should be included among the best faith deconstruction podcasts on this list, please message me on FB or IG or drop it in the contact form here.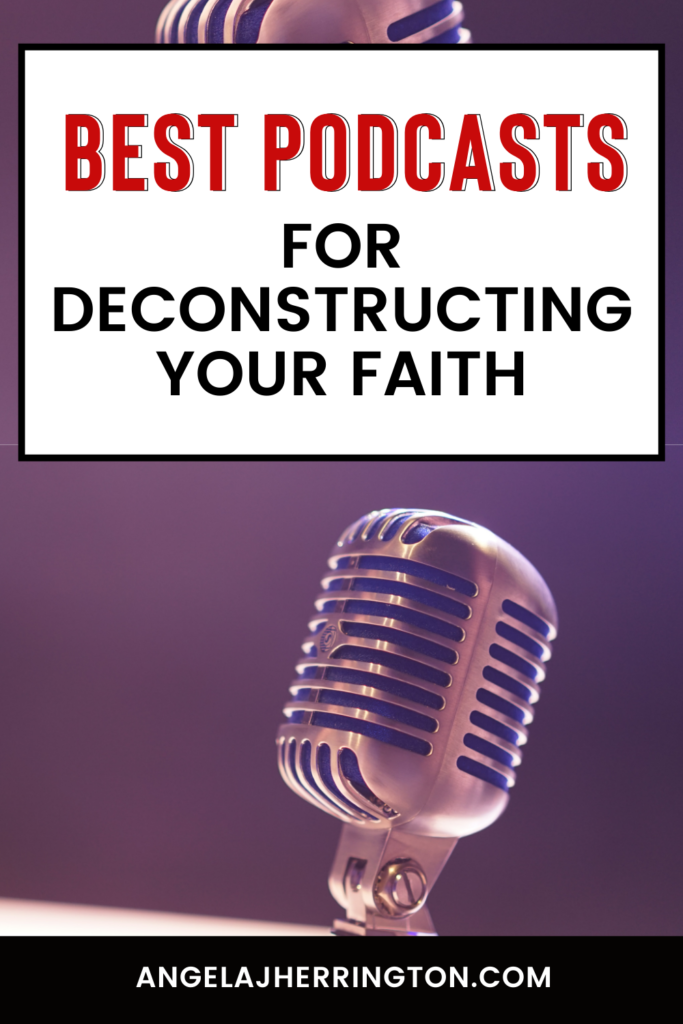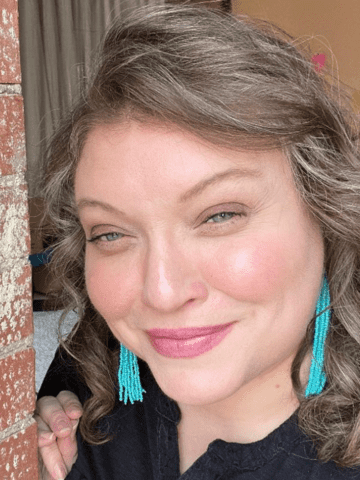 Angela is a Faith Deconstruction Coach and host of The Deconstructing Faith Summit who helps people break free from toxic religious culture & empowers them to recover from #churchhurt. She has led online ministries for a decade, enjoys working with clients 1:1, in groups, and is a dynamic conference speaker. She's a Lark's Song Certified Life Coach who reaches thousands of people in 40+ countries each month on Facebook, IG, Twitter, Pinterest, and her blog.
She's a firstborn, Enneagram 8, Gen Xer who loves to question everything. She holds a BA from Indiana Wesleyan and a Masters in Leadership from Wesley Seminary. Her graduate research project focused on leadership development and opportunities for Gen X women in the US church.
Angela and her unique online ministry are featured in Lyz Lenz's 2019 book God Land: Story of Faith, Loss, and Renewal in Middle America. She has published articles in Hope for Women and HOPE is Now magazines. She has been featured in The New Republic, Publisher's Today, and Religion News Service.
Her first book, Deconstructing Your Faith Without Losing Yourself, Will be published by Eerdmans in February 2023.
Angela is also a wife, mom to 5, and a proud resident of Marion, Indiana with her family when they're not traveling the US in their RV.