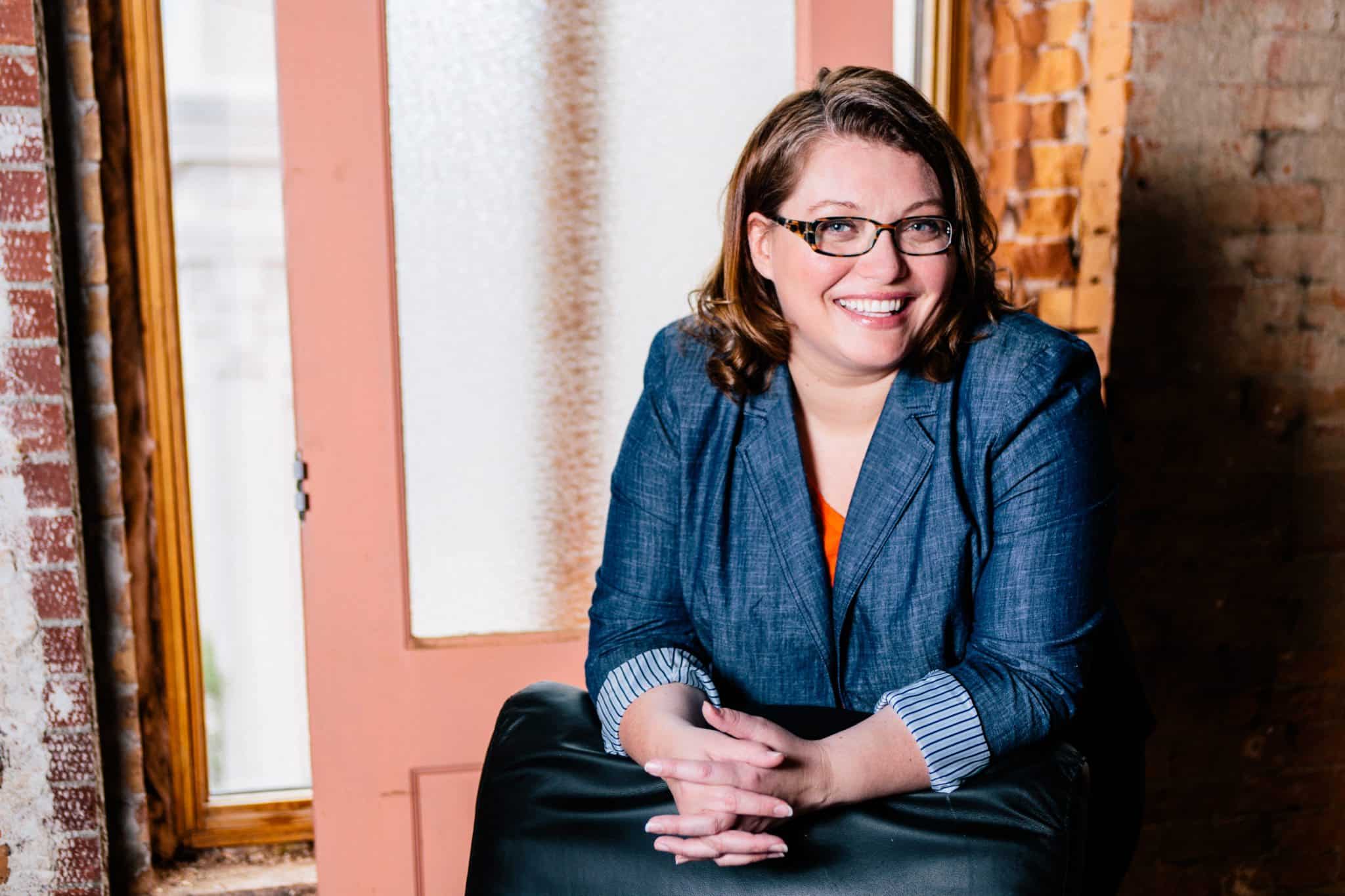 Sky's The Limit
Vivamus ipsum velit, ullamcorper quis nibh non, molestie tempus sapien. Mauris ultrices, felis ut eleifend auctor, leo felis vehicula quam, ut accumsan augue nunc at nisl.
A Closer Look

You're here because you have a calling that keeps you up at night.
You've got a big calling and big obstacles. You're struggling to sort it all out. First thing you should know is that you're not alone. I totally understand what it's like to live in the the tension between where you are and where you want to be, because I've been there too.
The world is full of 'closet rebels', just like us, dying to break free from that tension.
When I became a Christian and was called to ministry, I still felt like an outsider in the traditional church world.
My church loved me, in spite of my prodigal past, but my story was so different I don't think they knew what to do with me! I knew I was called to ministry and business, but I also knew the traditional way didn't fit. So I started building my ministry online, taking every course I could get my hands on, and just making it up as I went. It took years for me to break free from all of the "I shoulds" and "I'm supposed tos" but the reward for fighting through it has been HUGE. 
Last year I was able to retire my husband from his factory job and today we work full time in this business that God called us to do

together

. 
We don't have to separate faith, family and business anymore. They are all one. We wake up everyday serving God, growing our business, and investing in our kids. We are stoked to get to work with amazing Christian women, just like you, who are ready to stop compartmentalizing their life.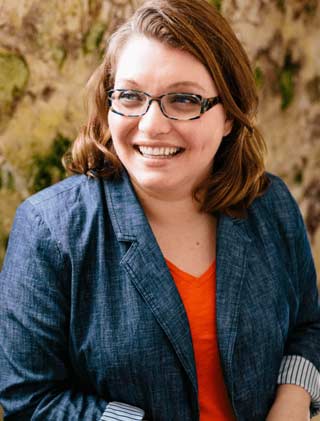 I can teach you how to bring your faith, family, and business together in a way that perfectly suits your spiritual gifts, experience, and calling.
No more checking your morals at the door just to bring home a paycheck. No more feeling torn between your day job and your God given calling. Together, we will unleash your inner leader and break you out of

every

,

single

,

box

you've ever been put in.
 It's time to stop doubting your calling and say "Yes" to living the life God created you for. 
Your Inner Rebel Is Tired Of Being Locked Up, Let's Break Her Out.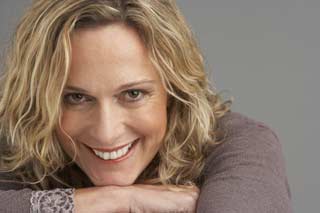 Courageous Living Coaching
Break free from thoughts of what you "should be doing" and freely step into the life you were created to lead. 1:1 coaching will help you understand your calling, create a plan, and shut down those negatives voices that have held you back for way too long.
Live Boldly For God Without Regret!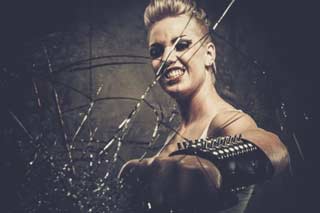 Christian Leadership Coaching
There is a huge need for more women to preach, teach, and lead Christian churches and parachurches. Tell your story and help God use your voice to heal broken hearts around the world. Learn how to lead with excellence by maximizing your talents, personality, and spiritual gifts.
Be A Voice For Change!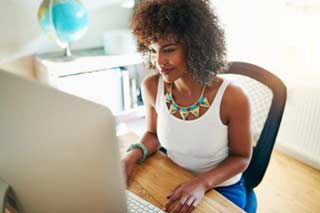 Christian Business Coaching
As a business owner, you connect with people who might never step foot in church. Being a kind, generous, honest Christian will change the lives of your employees and customers. Learn to leverage tech and build your business without leaving home!
Unite Your Career and Calling!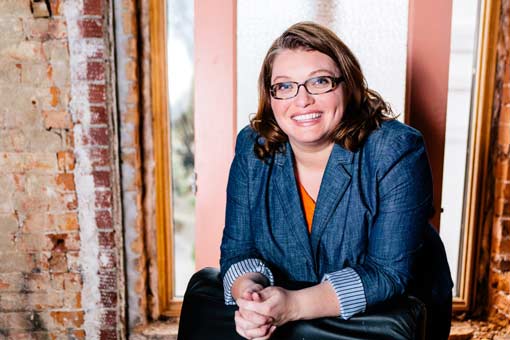 I'm Angela, and there's not much you can experience as a Gen X Christian woman that I have not experienced myself. Growing up, I did not have strong Christian faith. A rocky first marriage led to a divorce that plunged me into addictions, on a blind quest to find myself. Thankfully, God found me instead. Through the love of family, and my second husband, Gary, I came to faith and set out on the path of abundant life. Except, as a Gen X woman, I still felt like an outsider in the Christian community.
Angela's Full Bio