Do you find yourself asking "Jesus Is Love, Why Do Christians Hurt So Many People?" 
Have you've seen the hypocrisy and felt the sting of #churchhurt.

Maybe you're thinking about walking away, because the power-hungry church that says misogyny, racism, homophobia, and abuse are God's will, is NOT something you want to be a part of.

Or perhaps you're just plain fed up with the racism, misogyny, homophobia, cries of "censorship", and constant defensiveness from the 'All Lives Matter' crew?

Maybe you're just longing to ask messy questions about faith, God, and what you believe, without being judged.
Whatever brought you to this point, I'm glad you're here.
As your Faith Deconstruction Coach, I'd love to support you as you break free from toxic religion once and for all.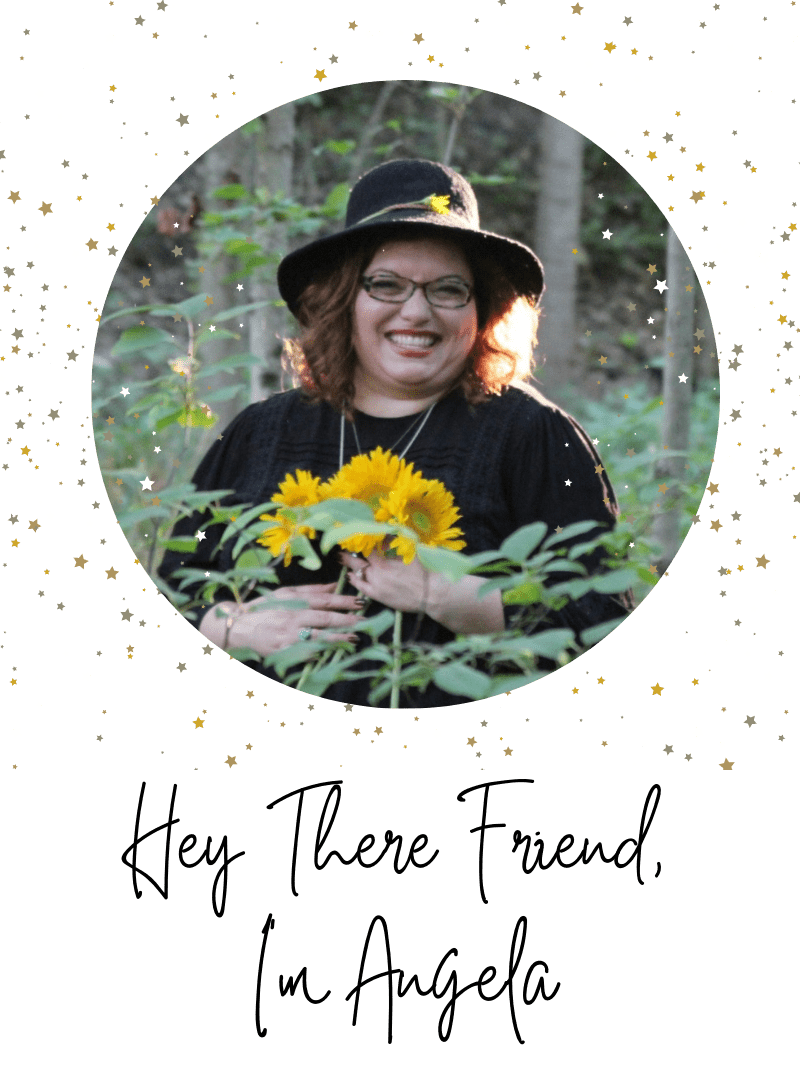 It's great to (virtually) meet you!
As a certified life coach, seminary-trained online pastor with 10 years experience, and a Faith Deconstruction Coach I have a lot of experience helping people navigate faith.
But deconstruction is also very personal for me. For the last decade, I've been on my own journey to break free from learned smallness and step into wild sacred holy womanhood.
Along the way I've met thousands of people who grew up loving God but find themselves out of alignment with the way the church shows up in the world. Over and over I heard how hard it was to find a safe space to ask messy questions about faith so I created a Facebook group, virtual summit, and group coaching program to make sure no one has to deconstruct alone.
In 2022 I'm doubling down on my commitment to create an inclusive support system for people, like you, who are longing to get away from toxic religion and cultivate a nourishing spiritual life.



I have developed a TON of free and affordable resources to support your faith deconstruction. 
Choose the option below that best describes where you are in your journey and I'll connect you with my top resource or faith deconstruction coaching package that's perfect for you:
I'm curious about deconstruction & want to know if it's right for me!
I'm new to deconstructing & want a safe space to learn more!  
I'm deconstructing & want support from an experienced coach!
Looking for reliable books to help you answer your biggest questions about faith deconstruction?
Check out this comprehensive list of books about deconstruction, gender, racism, grief, politics, misogyny, sexuality, the bible, and recovering from #churchhurt. This list is sorted by topic, includes a link to each title, and is updated monthly!
Click the badge below to pick out the perfect book for this season of your faith deconstruction journey!