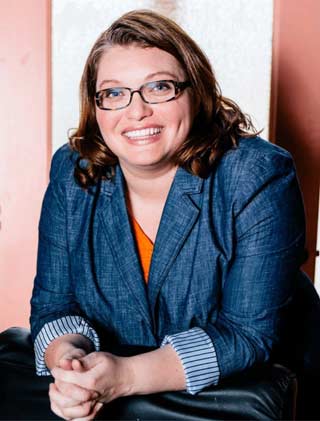 Welcome To My Media Page!
I've gathered a few resources on this page to make it easier to schedule interviews, speaking engagements, and events.  If you're interested in scheduling an interview please complete this form. If you need to get in touch with my team immediately, please submit a request via the contact page found on the top menu.
If you're on tight deadline, include your phone number too and our team will call you back as soon as possible.
I look forward to connecting with you very soon!

I commit to giving you a great interview and inspiring your audience!
Here are a few topics I love to talk about! Other topics available.
God-given callings:
– What is a God-given calling and why it matters.
– How to break free from the "should dos" and embrace what you were created to do.
– Balancing motherhood, marriage, and life outside the box.
Building an online business or ministry:
– How to create an online digital outreach ministry.
– The power of creating a digital outreach ministry through social media.
– How to keep from burning out in ministry when your audience is online 24/7.
Christian Leadership and GenX Women:
– Why women are more appreciated by secular organizations than churches.
– Why decreasing visibility of women in key Christian leadership position as boys and girls age is detrimental to our communities.
– What the church is missing and how GenX women are the only ones who can deliver it.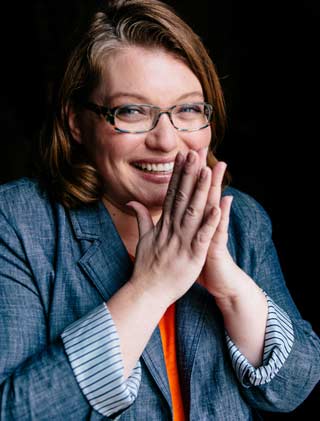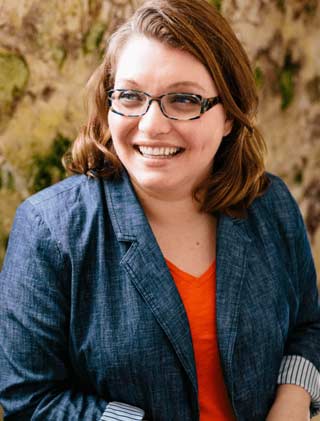 Short Bio: 
Angela J Herrington is founder of Broken Beautiful BOLD online women's ministry and Life and Digital Strategy Coach for Christian Entrepreneurs. She loves helping women find freedom and fulfillment in their God given calling. She holds a BA from Indiana Wesleyan and a Masters in Leadership from Wesley Seminary. Her graduate research project focused on leadership development and opportunities for Gen X women in the US church. Angela is a wife, mom to 5, and lives in Indiana with her family when they're not traveling the US in their RV.
Long Bio:
Life and Digital Strategy Coach for Christian Entrepreneurs, Angela J Herrington, loves helping women find freedom and fulfillment in their God given calling. She coaches Christian women and teaches businesses how to tap into the power of digital marketing to grow their business and increase their impact. She specializes in developing sales funnels and social media strategies for out of the box coaches and solopreneurs who want to make a difference in their communities. In just four years she has built multiple social media and blogging platforms that reach over 400,000 people in 40+ countries each month.
Angela is a Lark's Song Certified Life Coach and a dynamic speaker who creates enormous value for her audience. She is known for crushing complex topics down to bite sized pieces and sending her audience home with actionable steps to apply their learning. A true Gen Xer-Angela loves thinking outside the box, combining things that are seemingly unrelated, and helping women create a unique life that perfectly suits their soul. She recently retired her husband from his day job and achieved her long time dream of working side by side every day.
As the founder of Broken Beautiful BOLD Women's Ministry, AngelaJHerrington.com, Christian Women Who Lead, The Sisterhood Cafe, The Calling Course, and the XGen Christian Women's Leadership Project, Angela receives rave reviews at women's ministry events, writer's conferences, and small business workshops.
Angela, her husband, and five children live in her home state of Indiana. Angela has served on the Board of Directors for Christian Coaches International, as Vice Chair of the Carey Services Board of Directors, and held multiple positions in her local church, scouting organizations, and schools. She holds a BA in Biblical Studies from Indiana Wesleyan and a Master's in Leadership from Wesley Seminary. Angela's short story "The Turkey Trail" was published in the collection Naturally Yours: Stories About Indiana's State Parks and Reservoirs. She has been published in Hope for Women and HOPE is Now magazines.
Ready to schedule an interview for your publication, podcast, or news outlet?