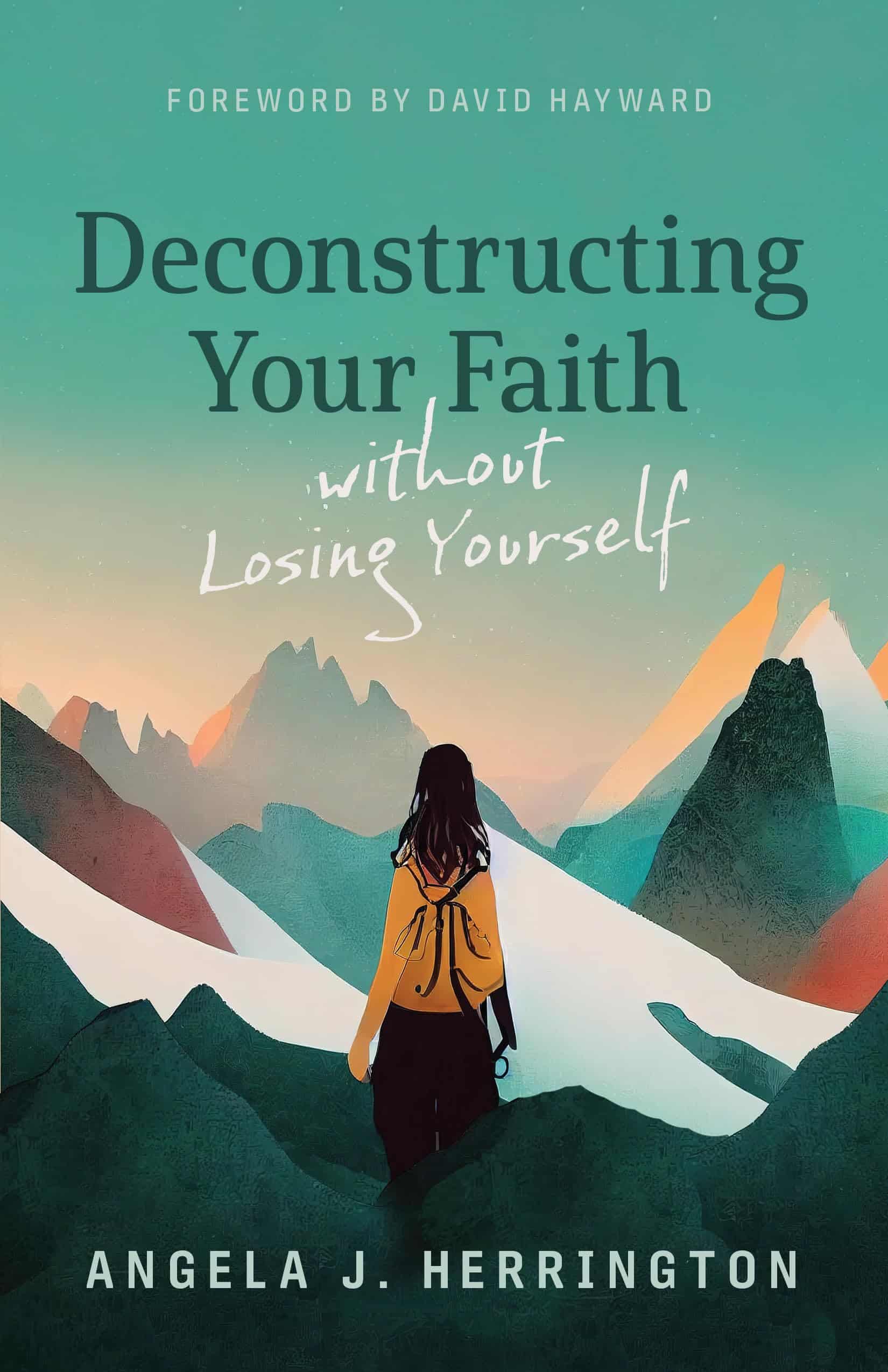 Have you experienced #ChurchHurt? Are you frustrated by judgmental church people supporting oppressive systems? Do you have doubts about the faith tradition you were raised in but are afraid of losing your community? Angela J. Herrington has been there. And with over a decade of experience as a life coach, she can teach you how to begin healing religious trauma through deconstruction.
Lively and empathetic, Angela will gently guide you through deconstructing your faith. This concise and actionable handbook will
give you permission to trust yourself,
show you how to seek new perspectives and information,
teach you how to embrace vulnerable exploration and self-compassion, and
help you release unhealthy beliefs that are harming you and marginalized persons.
Deconstructing your long-held beliefs can be isolating and overwhelming. But you don't have to do it alone. Begin your healing journey with Deconstructing Your Faith without Losing Yourself.
Already Ordered A Copy? Claim Your Pre-Order Bonuses Below!
Thank you SO MUCH for ordering my new book!
Deconstruct Your Faith without Losing Yourself officially releases February 2024, and we are creating exciting bonuses to thank you for ordering early!
Strong pre-orders tells retailers that this is a book they should have on their shelves.
That means more people who are deconstructing will get the support they deserve!
Please confirm your purchase so we can email the bonuses when they're ready and send you an invite to the virtual book club!