Hey There Friend!
I'm Angela J. Herrington and it's great to (virtually) meet you!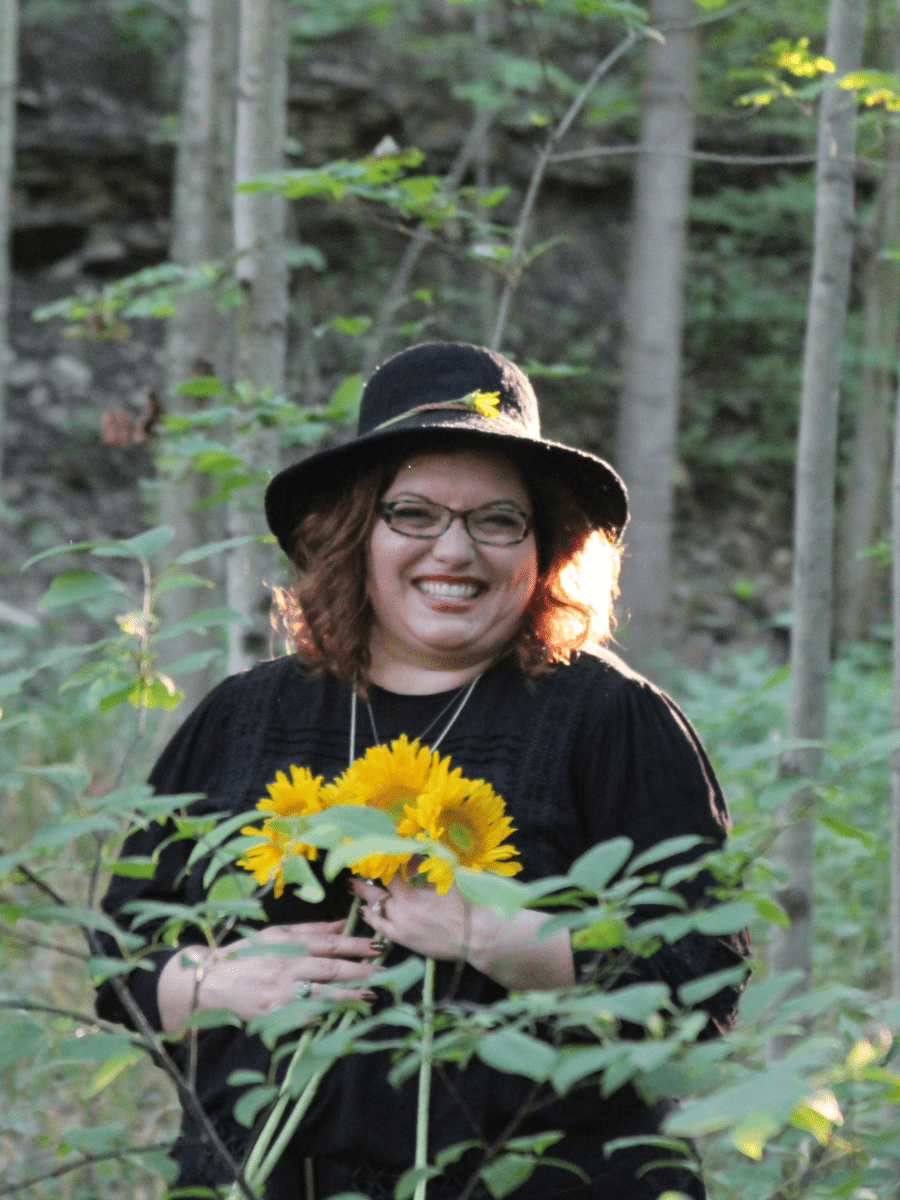 As a certified life coach, seminary-trained online pastor, and a Faith Deconstruction Coach I have a lot of experience helping people connect with God. But this is also a very personal journey for me.
For the last decade, I've been on my own journey to break free from learned smallness and step into wild sacred holy womanhood. Long story short, after finding faith in my early 30's I began to realize that what I was hearing from the church about women didn't always line up with what God was telling me. I loved God but realized the church was teaching some really toxic stuff.
So this Enneagram 8, first born, Gen Xer started deconstructing. I questioned and challenged everything I thought I knew about faith, gender, and myself.
It was messy and took a lot of work to sort it out. Therapy. Coaching. Bodywork. Spiritual healing. Conferences and retreats. And even a couple of college degrees.
You name it…I tried it.

.
But the thing that made the biggest difference was the presence and support of wise people who helped me up when I didn't know where else to turn. 
That's why in September 2021, I created and hosted The Deconstructing Faith Summit. I gathered 20 phenomenal deconstruction experts to share their expertise and hosted over 1100 attendees in the week-long virtual event. Those who attended realized they weren't alone, had a safe space to ask questions, learned dozens of strategies to help them deconstruct, and released tons of pent-up emotions they didn't even know they were carrying around.
We laughed, we cried, and we danced, but the best part was…We did it together.
It was AMAZING and it was just the beginning.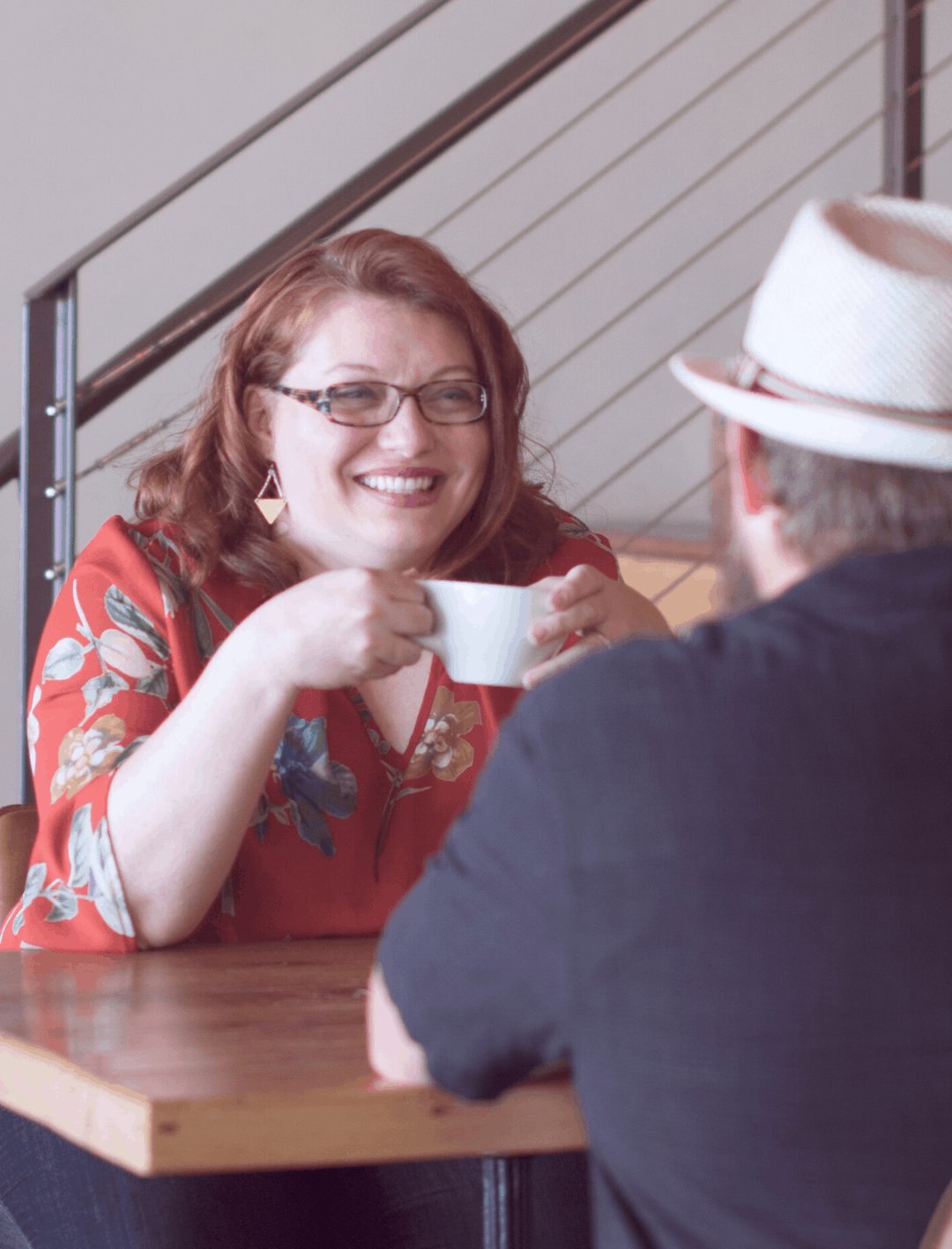 So now, I'm doubling down on my commitment to create an inclusive support system for people, like you, who are longing to get away from toxic religion and cultivate a nourishing spiritual life. 
I would be honored to be your guide as you uncover what's holding you back and create a plan to break free! 
XOXO.




Choose the option below that best describes where you are in your faith deconstruction journey, and I'll share my top free & low-cost resources to help you flourish:
I'm curious about deconstruction & want to know if it's right for me!
I'm new to deconstructing & want a safe space to learn more!  
I'm deconstructing & want support from an experienced coach!
Looking for reliable books to help you answer your biggest questions about faith deconstruction?
Check out this comprehensive list of books about faith deconstruction, gender, racism, grief, politics, misogyny, sexuality, the bible, and recovering from #churchhurt. This list is sorted by topic, includes a link to each title, and is updated monthly!
Click the badge below to pick out the perfect book for this season of your faith deconstruction journey!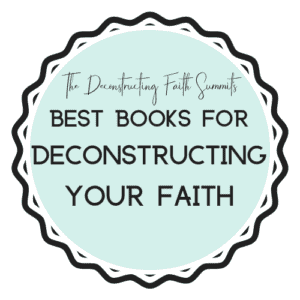 Looking for a traditional Bio?
Your persistent scrolling has been rewarded!
Angela J Herrington, MA, LSCC is a faith deconstruction coach and host of The Deconstructing Faith Summit who helps people break free from toxic religious culture & empowers them to recover from #churchhurt. She has led online ministries for a decade, enjoys working with clients 1:1, in groups, and is a dynamic conference speaker. She's a Lark's Song Certified Life Coach who reaches thousands of people in 40+ countries each month on Facebook, IG, Twitter, Pinterest, and her blog.
She's a firstborn, Enneagram 8, Gen Xer who loves to question everything. She holds a BA from Indiana Wesleyan and a Masters in Leadership from Wesley Seminary. Her graduate research project focused on leadership development and opportunities for Gen X women in the US church.
Angela and her unique online ministry are featured in Lyz Lenz's 2019 book God Land: Story of Faith, Loss, and Renewal in Middle America. She has published articles in Hope for Women and HOPE is Now magazines. She has been featured in The New Republic, Publisher's Today, and Religion News Service.
Her first book, Deconstruct Your Faith Without Losing Yourself, Will be published by Eerdman's in February 2023.
Angela is a also wife, mom to 5, and a proud resident of Marion, Indiana with her family when they're not traveling the US in their RV.
Want a more detailed resume? Click the image below and connect with me on LinkedIn: