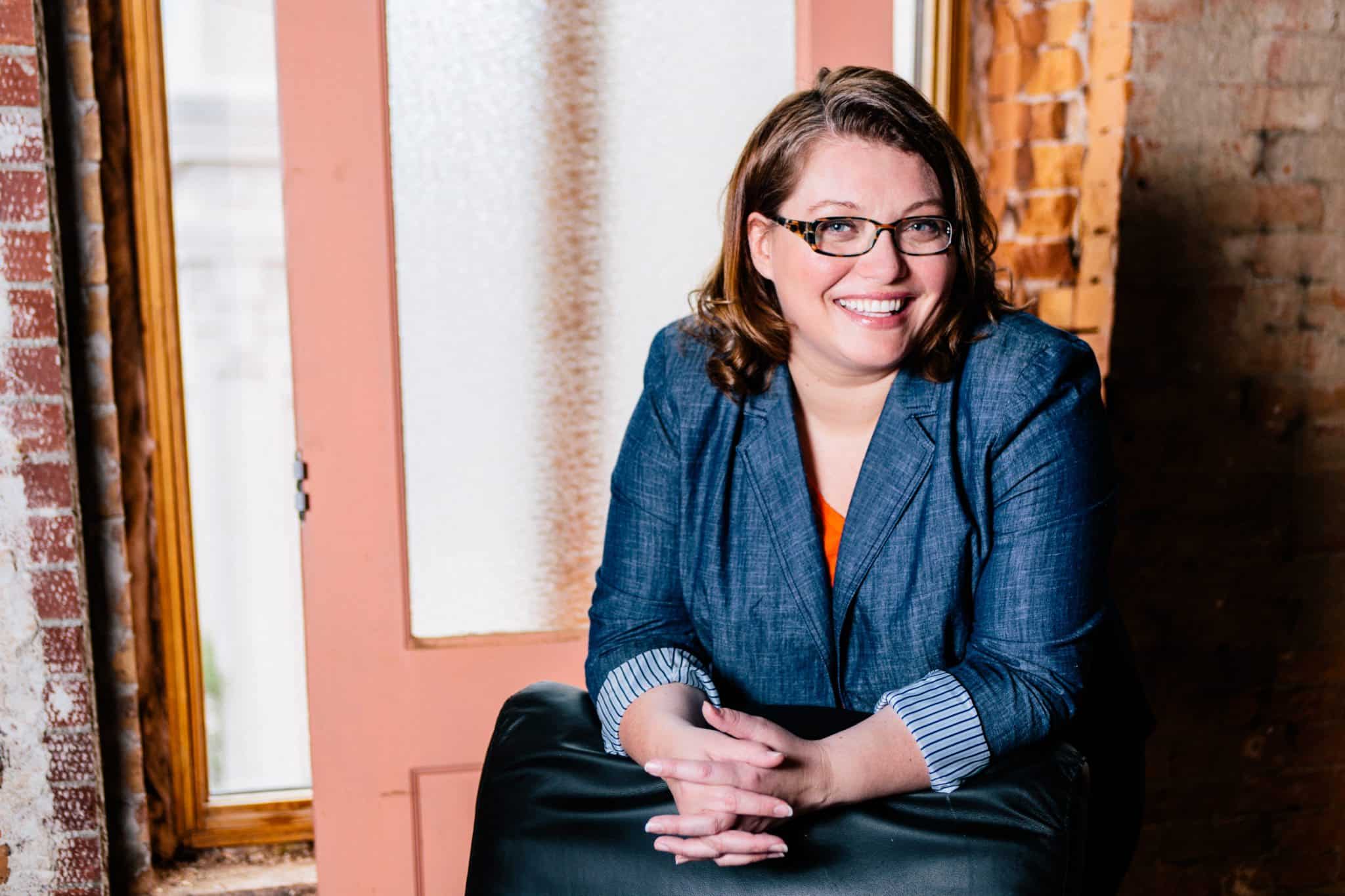 Sky's The Limit
Vivamus ipsum velit, ullamcorper quis nibh non, molestie tempus sapien. Mauris ultrices, felis ut eleifend auctor, leo felis vehicula quam, ut accumsan augue nunc at nisl.
A Closer Look

I'm Angela, and there's not much you can experience as a Gen X Christian woman that I have not experienced myself.
Growing up, I did not have strong Christian faith. A rocky first marriage led to a divorce that plunged me into addictions, on a blind quest to find myself. Thankfully, God found me instead. Through the love of family, and my second husband, Gary, I came to faith and set out on the path of abundant life. Except, as a Gen X woman, I still felt like an outsider in the Christian community.
As time passed, I began to realize that my calling was different than the predominantly male Baby Boomer leadership I saw in most church settings.
I had a "regular job" and a growing family. But deep inside I felt called to create an online ministry and help women like me grow their projects. No one I knew was doing anything like this. I doubted whether this was a true calling from God. Plus, I didn't have the skills I needed to create a business online that actually attracted an audience and supported me financially! But the calling grew too loud to ignore.
So I started studying digital marketing and online business. 
I launched an online community of Christian women soon after. And I never looked back.
Today, I work full time in this business that God first gave me a vision for that has never fit the mold.
I completed seminary recently with emphasis on caring for the unique needs of Gen X Christian women. My husband Gary has quit his job to work in my business, too, and we travel in a camper with our amazing children. Our ministry flows from our business, and our business flows out of ministry. Nothing about our lives is normal or "expected." We don't separate faith, family and business. They are all one. Best of all, I get to work with amazing women who are ready to step out from being stuck in the generational middle, own their unique calling and carry it out with all the practical tools they need.
Are you ready to unify every part of your life and create a lifestyle that breaks all the boxes?
Let me help you bring faith, family and business together.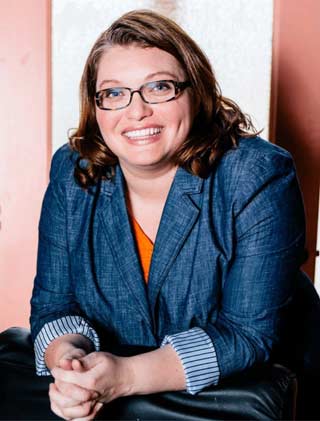 Want a detailed resume? Click the image below to read it and connect with me on LinkedIn:
Prefer a more traditional bio? We've got that too: 
Life and Digital Strategy Coach for Christian Entrepreneurs, Angela J Herrington, teaches her clients how to tap into the power of digital marketing. She specializes in developing sales funnels and social media strategies for out of the box coaches and solopreneurs who want to make a difference in their communities. In three years she has built multiple social media and blogging platforms that reach over 400,000 people in 40+ countries each month.
Angela is a Lark's Song Certified Life Coach and a dynamic speaker who creates enormous value for her audience. She is known for crushing complex topics down to bite sized pieces and sending her audience home with actionable steps to apply their learning. A true Gen Xer-Angela loves thinking outside the box, combining things that are seemingly unrelated, and helping women create a unique life that perfectly suits their soul. She recently retired her husband from his day job and achieved her long time dream of working side by side every day.
As the founder of Broken Beautiful BOLD Women's Ministry, AngelaJHerrington.com, and the XGen Christian Women's Leadership Project, Angela receives rave reviews at women's ministry events, writer's conferences, and small business workshops.
Angela, her husband, and five children live in her home state of Indiana. Angela sits on the Board of Directors for Christian Coaches International and is Vice Chair of the Carey Services Board of Directors. She holds a BA in Biblical Studies from Indiana Wesleyan and a Master's in Leadership from Wesley Seminary. Angela's short story "The Turkey Trail" was published in the collection Naturally Yours: Stories About Indiana's State Parks and Reservoirs.
Your Inner Rebel Is Tired Of Being Locked Up, Let's Break Her Out.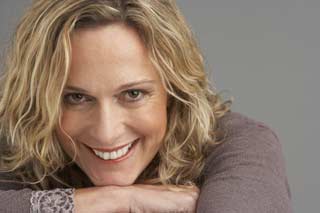 God calling you to be bolder?
Break free from thoughts of what you "should be doing" and freely step into the life you were created to lead. 1:1 coaching will help you understand your calling, create a plan, and shut down those negatives voices that have held you back for way too long.
Tell Me More About
Courageous Living Coaching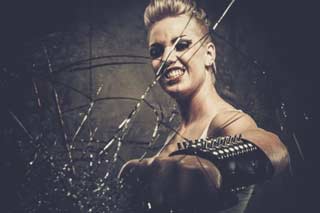 Be A Voice For Change!
There is a huge need for more women to preach, teach, and lead Christian churches and parachurches. Tell your story and help God use your voice to heal broken hearts around the world. Learn how to lead with excellence by maximizing your talents, personality, and spiritual gifts.
Tell Me More About
Christian Leadership Coaching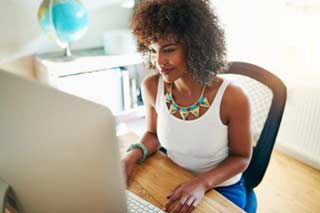 Unite Your Career and Calling!
As a business owner, you connect with people who might never step foot in church. Being a kind, generous, honest Christian will change the lives of your employees and customers. Learn to leverage tech and build your business without leaving home!
Tell Me More About
Christian Business Coaching