Each day I talk to women who feel like they've lost sight of their dreams.
They love so many pieces of their life, but they feel unfocused, unpassionate, and their confidence is failing. If this describes you, don't worry. This is NOT what being a grown up is all about.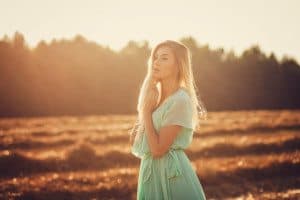 I'm here to tell you, that you can ABSOLUTELY be a responsible mom, wife, and leader without giving up your passions.
Sound impossible? It isn't, and it starts with getting clear about who you are and what gives you LIFE! Coaching is the perfect tool to help you rediscover the vibrant woman who has gotten lost in the everyday.  You'll go from stuck to fulfillment with my 1:1 virtual coaching program. Each session will empower you tap into your inner resources and create an extraordinary life. Together we will fight off the self doubts, false beliefs, and negative patterns that are holding you back. Business, relationships, love, self-care-Nothing's off limits. Let's courageously co-create the life you were born to live.
God wired you for a vibrant life filled with empowerment, exploration, and joy. I can help you get your fire back. We will reclaim your passion and  develop a powerful new self awareness.  Life coaching isn't counseling or therapy. Instead of diagnosing and treating illnesses, our sessions will focus on creating a powerful coach/client partnership and empowering you RIGHT NOW!
It's time to co-create the powerful life you've been dreaming of!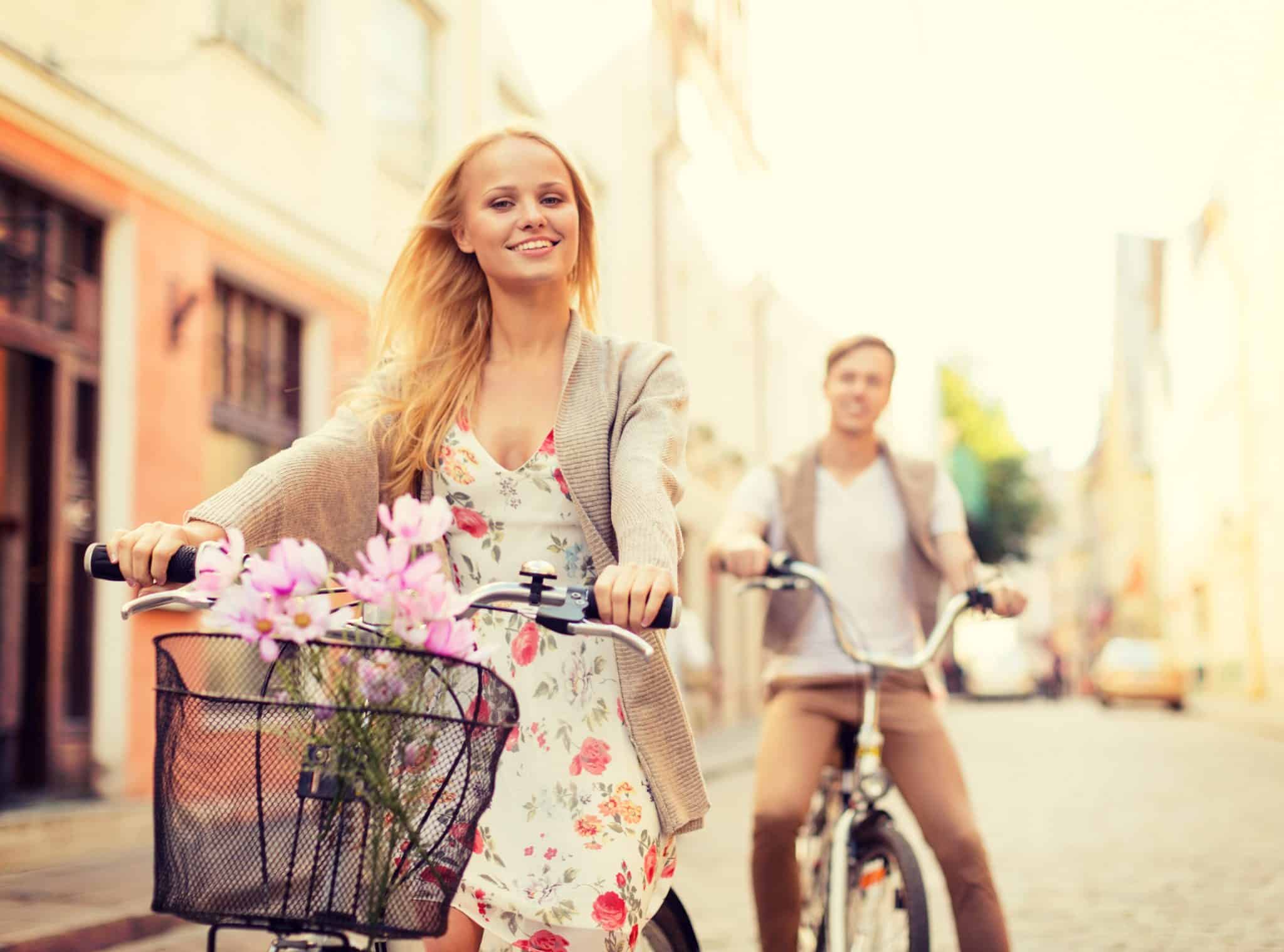 I coach women JUST LIKE YOU who are closing the gap between who they are and who they want to be. I've recently opened up a few more slots* for a select group of motivated women who are ready to find fulfillment, embrace their passions, and honor what they value most. Think you might be interested? Keep reading! 
My 1:1 Life Coaching Program includes:
45 minute Coaching Discovery Session

12 45 minute 1:1 Coaching Sessions (2 per month for 6 months)

Discounts for additional classes offered during your coaching program

Customized tools and reports to guide your exploration

Priority enrollment for future coaching programs

Monthly payment plan is available or save an additional 15% by paying in full at the start of your program

Access to my private coaching email
There are only a few slots each month for new 1:1 coaching clients. Complete the form below to request your FREE 45 minute Coaching Discovery Call today* and see what coaching is all about!
During this call you'll learn more about how coaching empowers to tap into your inner resources, the difference between coaching and counseling, and how to begin building an alliance with your coach. You'll also receive at least 20 minutes of coaching over real topics that matter to you!
*Angela isn't currently taking any new coaching clients at this time. Please join the FREE BOLD Women In Ministry Facebook Group to be the first to know about openings, and be eligible for FREE group-only training, as well as special discounts for ministry events and coaching programs.