With less than 90 days before we head into a new year, I've been thinking about my calling a lot.  Reflecting on whether I'm in alignment with God's purpose for my life, assessing the hard work up ahead, and preparing for the New Year.
But here's the thing: following your calling isn't always easy.
It can be full of constant questioning, doubts, and fears.  Oftentimes it can be hard to stay motivated to do the work you were created to do.  It is during these times of feeling unmotivated that we must do everything we can to keep our eyes on the prize, and keep on working.
I put together a list of my favorite blog posts about following your calling and I sincerely hope these will inspire and motivate you to keep pushing forward when the going gets tough!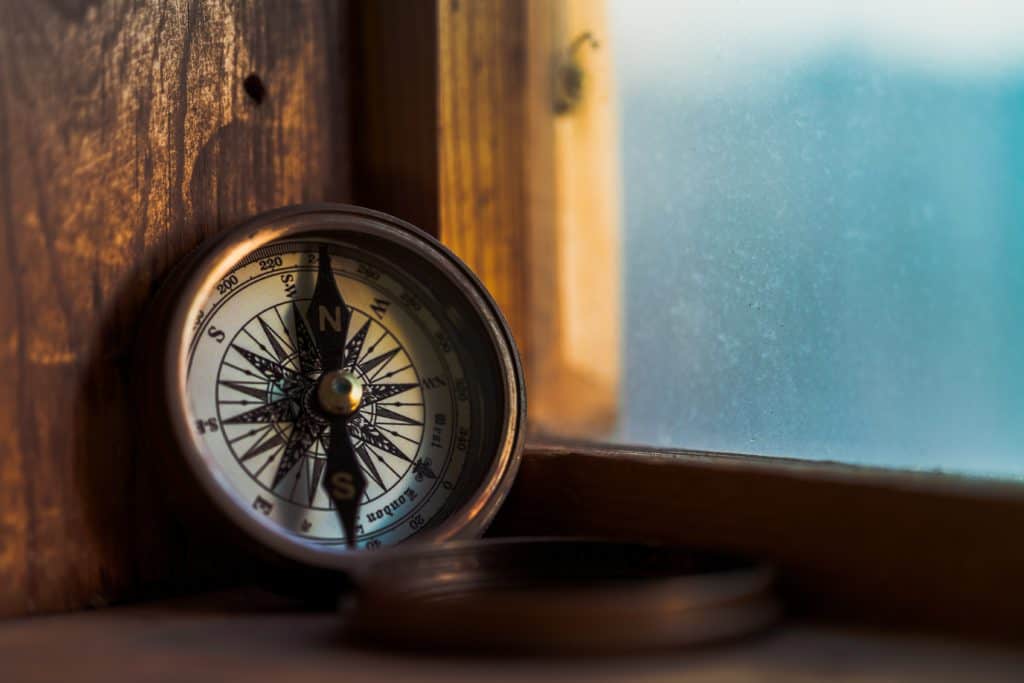 "Being chosen of God means our lives are not our own, they belong to God. It's His breath in my lungs, so I must give that breath back to Him." Enough said.
This post offers some great practical steps to reconnect with your purpose in an age where often times the internet is pulling you in all different directions.
A great prayer/poem of sorts that reminds us of the One who took the hard road to save us all.
One woman's powerful story of faith in being called to share the gospel despite her feelings of inadequacy to do so.
"Not only in the postive parts of my life, but in the messy, broken parts, if I find ways to live true to who I am, I am living my purpose." Amen!
An inspiring post about Calling and how it might not be what you think it is.
"And it struck me that it just may be this simple. Our calling just may be to walk through the open door in front of us. I don't think we need to manufacture the door, or crow-bar it open, just step through. Maybe it gets super complicated when we spend more time looking at someone else's calling rather than at the door standing in front of us."
A wonderful perspective on calling and how it is not always meant to be a success.
Did these blog posts light a fire in you? What do you do to stay motivated when the going gets tough?  Let me know in the comments!
And if you aren't sure just what God is calling you to yet, be sure to download my free e-book, 22 Ways You'll Know God Is Calling You To BOLD Action.